"
An Alexandra Mayers developing story…
In April of 2014, Jennifer Randazza (wife of Marc Randazza – the managing partner of Randazza Legal Group) attempted to intimidate me into silence (in regards to my reporting on Randazza Legal Group) by filing a frivolous civil court lawsuit against me… a lawsuit which Mrs. Randazza initially attempted to settle out of court for $500 (Clark County NV civil case A14699072C).
As of current, Jennifer Randazza is seeking a dollar amount just $200 shy of $500,000 (half a million dollars) from me due to my stating on twitter that she, her husband and Randazza Legal Group are attached to organized crime.
This month (December of 2016) two Randazza Legal Group attorneys (
Alex J. Shepard
and
Ronald Green
) openly and blatantly lied in a Damages Brief about a piece of computer generated parody I created that was entered as evidence into the lawsuit. Attorneys Shepard and Green stated on page 4 and page 8 of their client Jennifer Randazza's Damages brief filed on December 16, 2016 into Clark County Nevada Civil case A14699072C that I depicted Mrs. Randazza's toddler daughter (a female child between the ages of 3 and 7) as a sex worker. I clearly did not.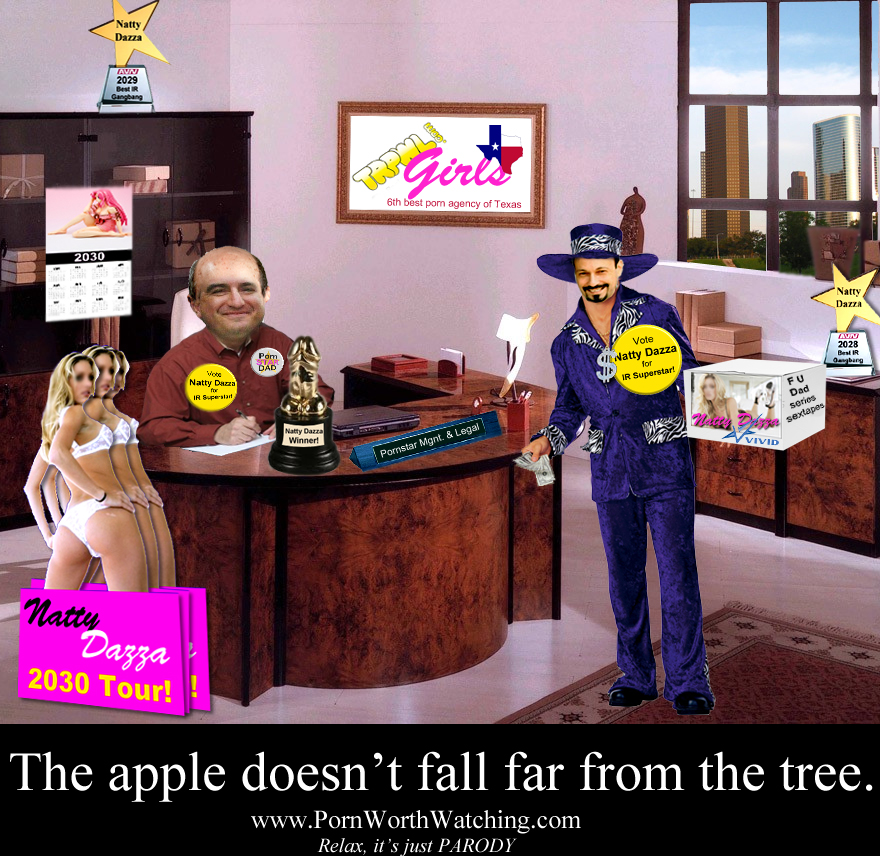 As you can see in the piece of computer generated parody above, there is clearly not an instance of a child between the age of 3 and 7 years old depicted anywhere in the graphic. In addition, Jennifer Randazza's daughter is not named anywhere in the graphic. In fact, when the Judge who is presiding over this case (Judge Rob Bare) inquired with attorney Shepard as to whether or not he wanted to argue in court as to the facts of the piece of computer generated parody below – Shepard clearly stated THAT HE DID NOT (and I was standing right there in the court room when Judge Rob Bare was talking to Shepard about the issue).
The reality is that for some reason attorneys Alex J. Shepard and Ronald Green of Randazza Legal Group think that it's perfectly acceptable and OK for them to lie on Clark County Civil Court record to Judge Rob Bare. Both Shepard and Green seem to also think that it's OK and acceptable to state on court record that they believe their employer Marc Randazza and their client Jennifer Randazza's 7 year old daughter is a doppelganger of a sex worker and pornstar (of the woman known as Teagan Presley specifically).
I still believe there's just reason to investigate Marc Randazza in regards to his affiliation and apparent fascination with pedophiles. In fact, considering what's written on pages 4 and 8 of Jennifer Randazza's Damages Brief in conjunction with a blog post by Marc Randazza titled "
Pedo Privacy is Important Too
" and
an essay he once posted defending a book titled "The Pedophile's Guide"
– I wouldn't be surprised in the least to hear about at least one of the Randazza's doing jail time in the future.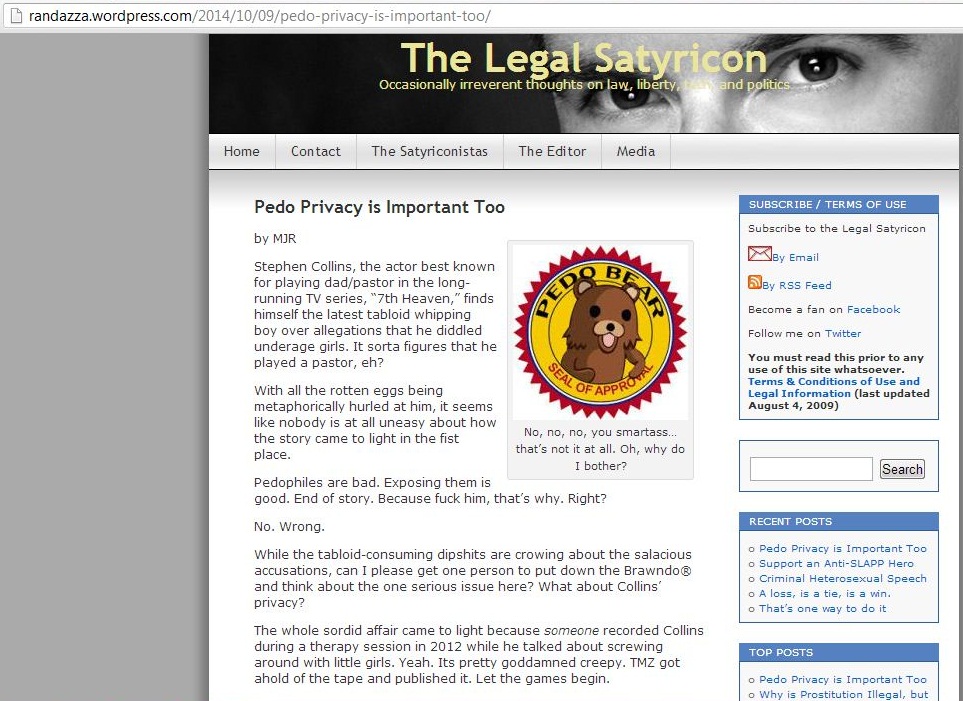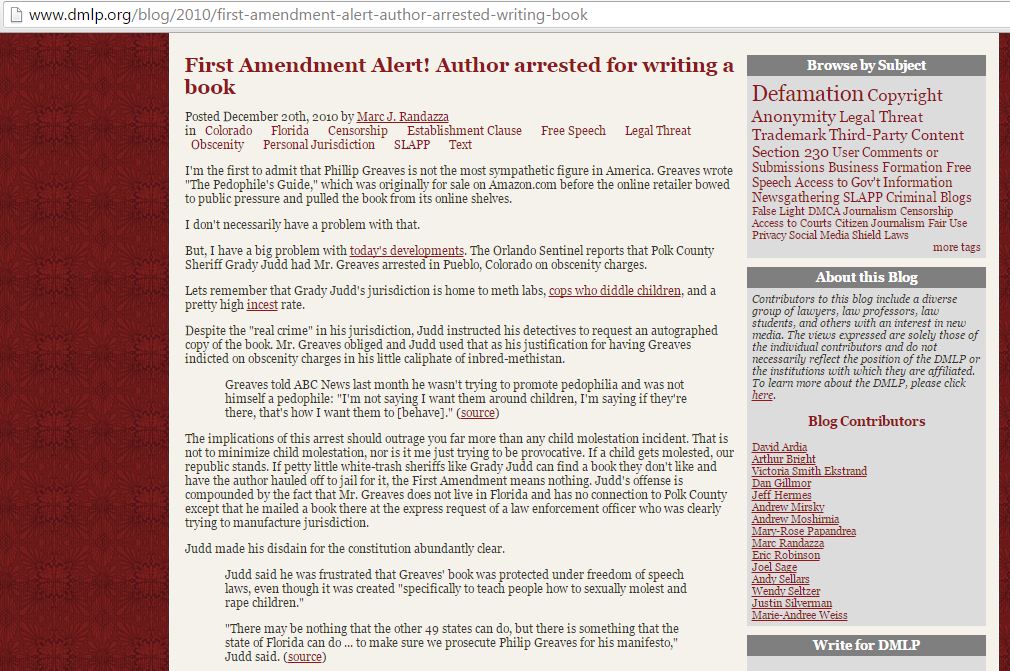 Source and More